With more people, more fun
There is this stereotype that only men visit and enjoy the pleasures we offer through our services, however, we are not only very open in a question of gender, but also in a question of numbers. We are offering couple massages that are very much the same sought after as the "single" versions of massages are which makes them a popular choice among our customers. When you are in a relationship or you enjoy the company of the other so much you want them to be part of your every adventure, we don't want to stand in your way.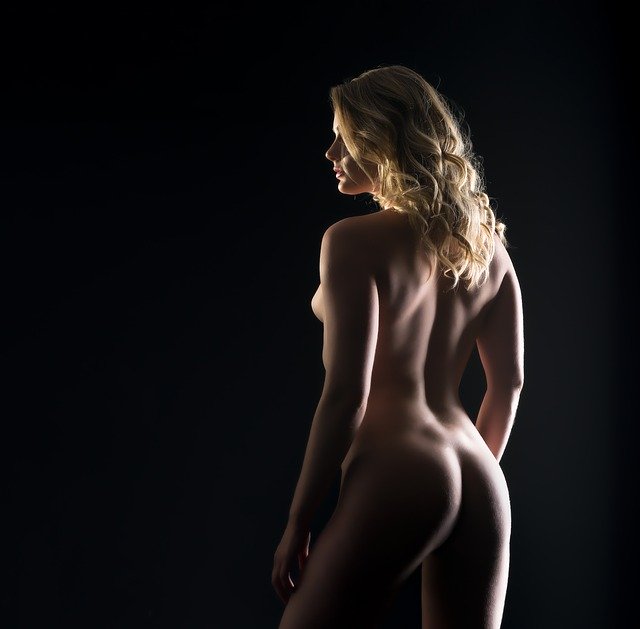 And that's why we offer a plethora of services like full body massage to not only explore your very own sexuality but also that of your partner and deepen the bond you have between you two. The choice is entirely yours, whether you want one or two masseurs, a woman, and a man or two women. We are able to fulfill your every wish and we can guarantee you that you will be experiencing the best night ever if you decide to visit us with your partner.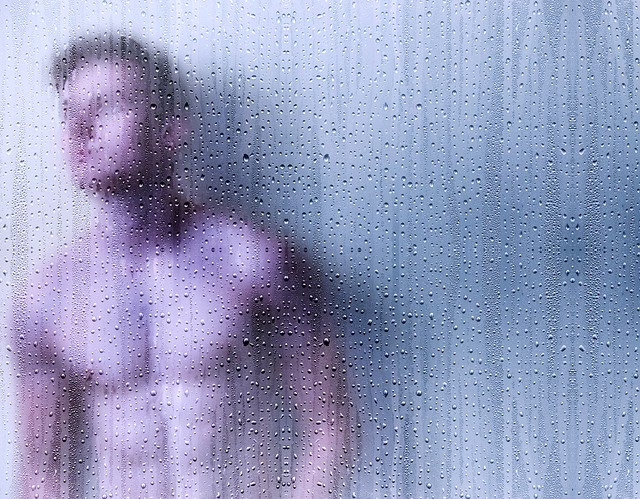 Of course, sometimes people want to do it on their own, more often it is a case of those couples where one or the other would never accept such a thing. However, more and more often we are seeing couples visiting us who want to experience something else, something different and unusual, that they would never even think of. That's exactly why we are offering such a huge variety of services since we are able to pleasure both men and women. It's only up to you who you will choose and what kind of service will you want to try. Don't let your partner sit at home and bring him to us, so we can create a perfect atmosphere full of sexual tension and romance, both in private or in the presence of one of our masseurs. The only prerequisite for this is that you have to be bold and you have to have that natural curiosity we all have. Wake up your inner self and indulge in the mix of sensation and pleasure.